Shower With a Friend

August 20, 2022
6:30pm-midnight
Music starts at 6:30pm
Live Bands:
Highway 14
Oscilero - link to music video
Dinner included - something for everyone! Food available at 7:30pm
As the skies darken you'll be able to view the tail end of the Perseids Meteor Showers in our dark night skies. The Perseieds are some of the most spectacular meteors we see in the NW - when the Earth passes through the heart of the steam of dust left behind by Comet Swift-Tuttle.
Dancing, grooving, quietly appreciating - whatever your style, you are welcome! We encourage dressing up and will have several themed areas for you to experience and 'chill' in.
NEW THIS YEAR: camping is available as an add-on to your ticket. Campsites are primitive. NO FIRES. No dogs. No minors. Limited number of campsites are available for a small charge.
Ticket includes entertainment, dinner, 1 glass of wine, and unlimited viewing of the Perseids Meteor Shower. Limited number of campsites are available for a small charge.
Shower With a Friend is our most anticipated event every year! This is a private event where you can unwind and enjoy the memorable Gorge sunset, spectacular live entertainment, dark night skies, great wine and food.
We'll be dressing up in party gear and hope you do too!
Event Cost: $125/person ($100/club)
Camping passes available: $25/campsite ($20/club)
Cancellation/refund policy: Full refund available up to 7 days before event for any reason. Full refund will be honored at any time if you, or someone in your party, are experiencing symptoms of Covid-19. We reserve the right to cancel this event due to environmental concerns like wildfires and other circumstances out of our control.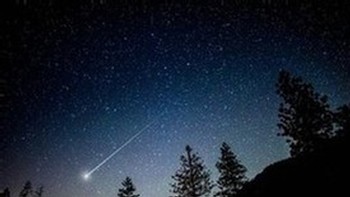 stay in the know
Sign Up For Our Newsletter
Keep up to date on the latest wine releases, events, and promotions and get 10% off your next order.