Vineyards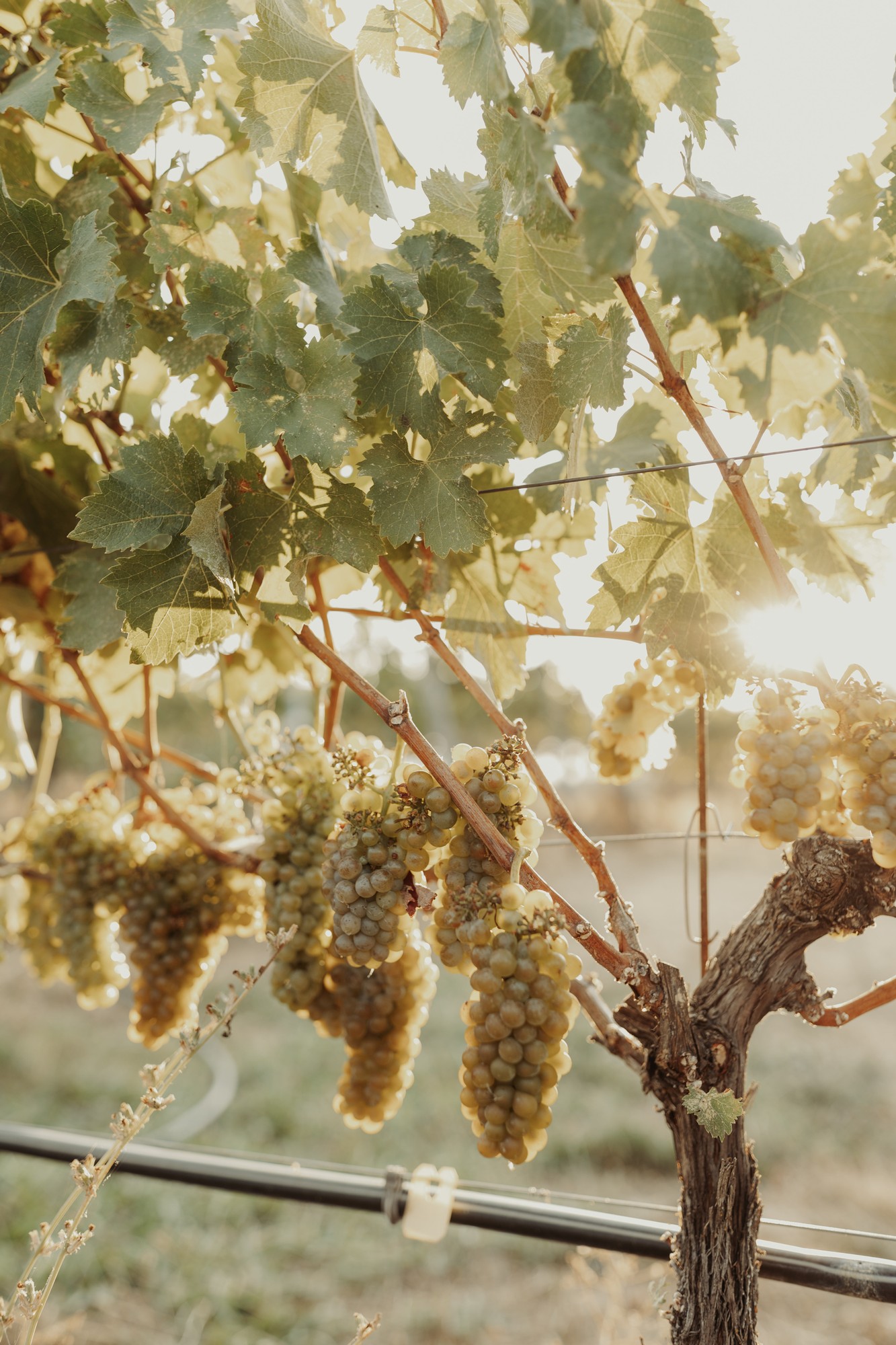 When we planted vines in 2007, it was only natural to farm sustainably: it's what we know. Our estate vineyard plot had been an abandoned alfalfa field– sprouting pine trees and weeds. It was in a fragile state, depleted of minerals and organic matter. Slowly over time we have nursed it back to health using organic compost, cover crops and thoughtful animal grazing. We could have used conventional methods to turn it around faster, but the soil would have continued to suffer and become a simple medium for the vine's root system, not a nourishing soil for the whole grape vine.

Our estate Vineyard is certified Oragnic by Oregon Tilth.
There are no chemical sprays used in our vineyard. We strive to assist the whole ecosystem of the vineyard by looking, listening and being a part of nature ourselves. When you walk through the vineyard, you will not see perfectly manicured lawns, blank patches of dirt under the vines, or tightly hedged rows of grapes. What you will experience is the delicate balance of nature: a birds nest hidden in the leaves, hundreds of species of insects, a hare resting in the shade as hawks fly overhead, and native plant species covering the ground under your feet. Among this riot of the natural world are the grapes that inspire us. The fruit grown here is special because it is a part of this organic environment, influenced and flavored by this unique terroir.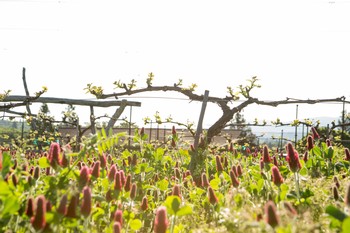 Winemaking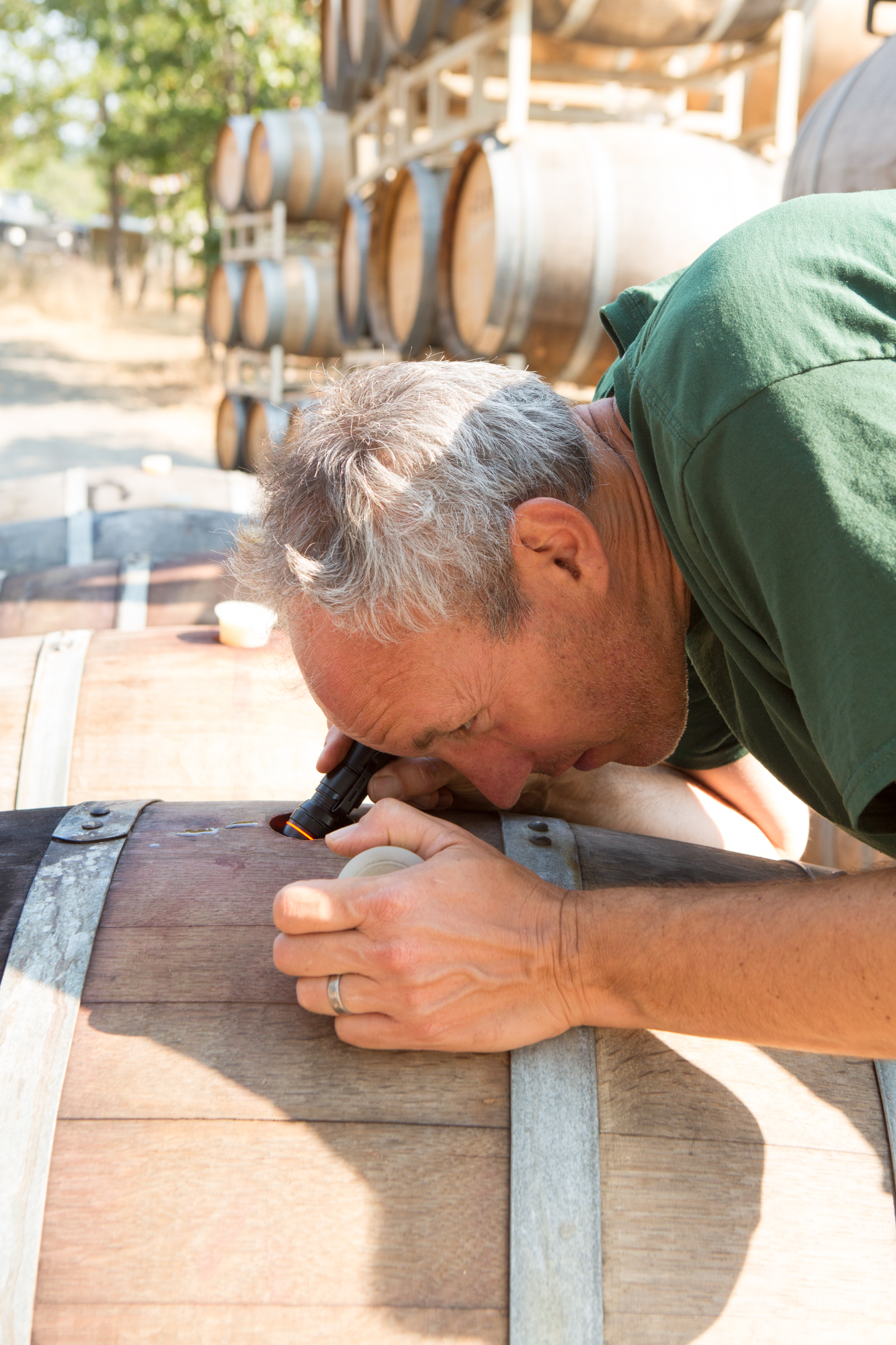 We practice traditional artisan winemaking techniques: gently guiding the wine, allowing it to mature in the cellar before bottling and labeling each by hand.
Harvest times are based not only on ripeness; but climate, color, acidity, and potential flavors. The grapes are hand-harvested and processed in our small winery by an intrepid crew of wine lovers.
We make wines that showcase the vineyard and climate. Living in an area that sees drastic climate changes from one year to the next gives us the special opportunity to create wines that reflect the vintage and have unique personalities. As much as possible, we produce "natural wines." Natural wines are made with very little influence from the winemaker. Using native yeast from the vineyard and gentle winemaking practices with little or no sulfur during the primary fermentation allows for multiple layers of flavors and a distinctly old-world style of wine.
Alexis Pouillon worked for several years at Chateau Beaucastel in France where he learned to trust the grapes, take risks, and have faith in the tradition of winemaking.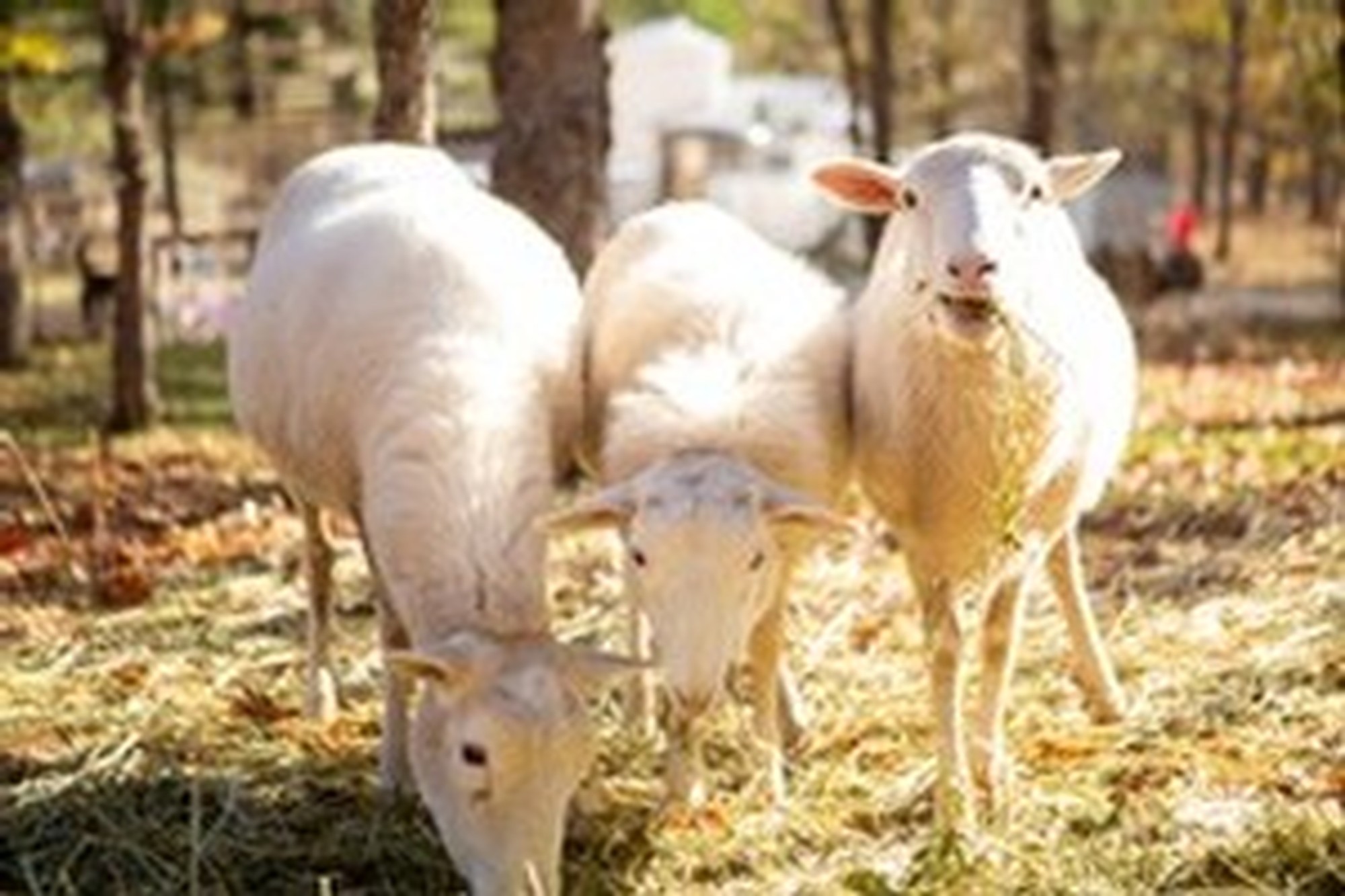 stay in the know
Sign Up For Our Newsletter
Keep up to date on the latest wine releases, events, and promotions and get 10% off your next order.