The Columbia River Gorge is different from the Columbia Valley. Quite different in fact from any wine region we've ever been to–and we've been to them all (mostly).
What makes the Columbia Gorge so unique? We've compiled a list.
1. Sheer beauty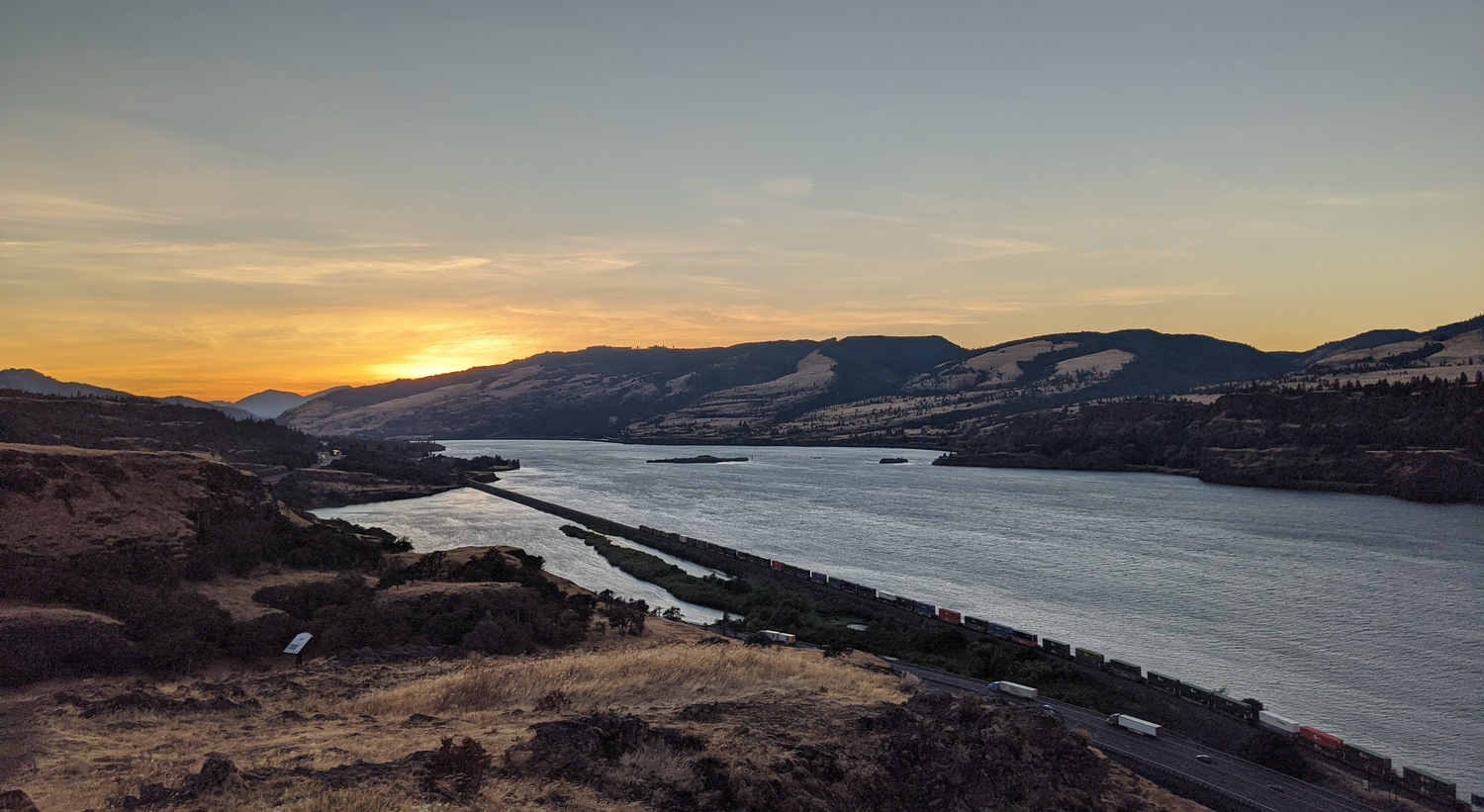 The first thing you'll notice when driving to the Gorge (most commonly east from Portland), is how strikingly beautiful the approach is. The vast, quick-moving Columbia river flanked by large cliffside mountains, create an appearance of a long, running canyon. Waterfalls line both the Oregon and Washington sides with few noticeable housing structures (thanks to a strict preservation committee).
Many wine regions are beautiful, but often present a similar image of rolling hills, moderate climate and the "zen" of wine country. Few destinations have such eye-popping natural wonders, like Mt. Hood and Mt. Adams complimenting the foreground of waterfalls, rivers and vines.
2. Variety is the spice of life
To characterize the Gorge from a varietal and climate perspective is a difficult task. When people ask us, we usually respond with "well.. it depends". To the west on the Washington side, you have a cold, rainy climate which barely reaches enough growing days to ripen white varietals and few reds. This region of Underwood is said to be getting its own Sub-AVA soon and is often compared to Burgundy.
As you head east in Washington, things start to warm up and by the time you reach the town of Lyle (about 30 miles east of Underwood), it's roughly 5-10 degrees hotter with half the average rainfall. Here in Lyle, Domaine Pouillon works primarily with Rhone varietals (Syrah, Viognier etc..).
South of Lyle on the Oregon side is Mosier, where Analemma Wines is producing everything from Grenach to Cabernet to Pinot Noir to Gerwurztraminer. Adding another variable into the mix is the high winds which can create small pockets of microclimates.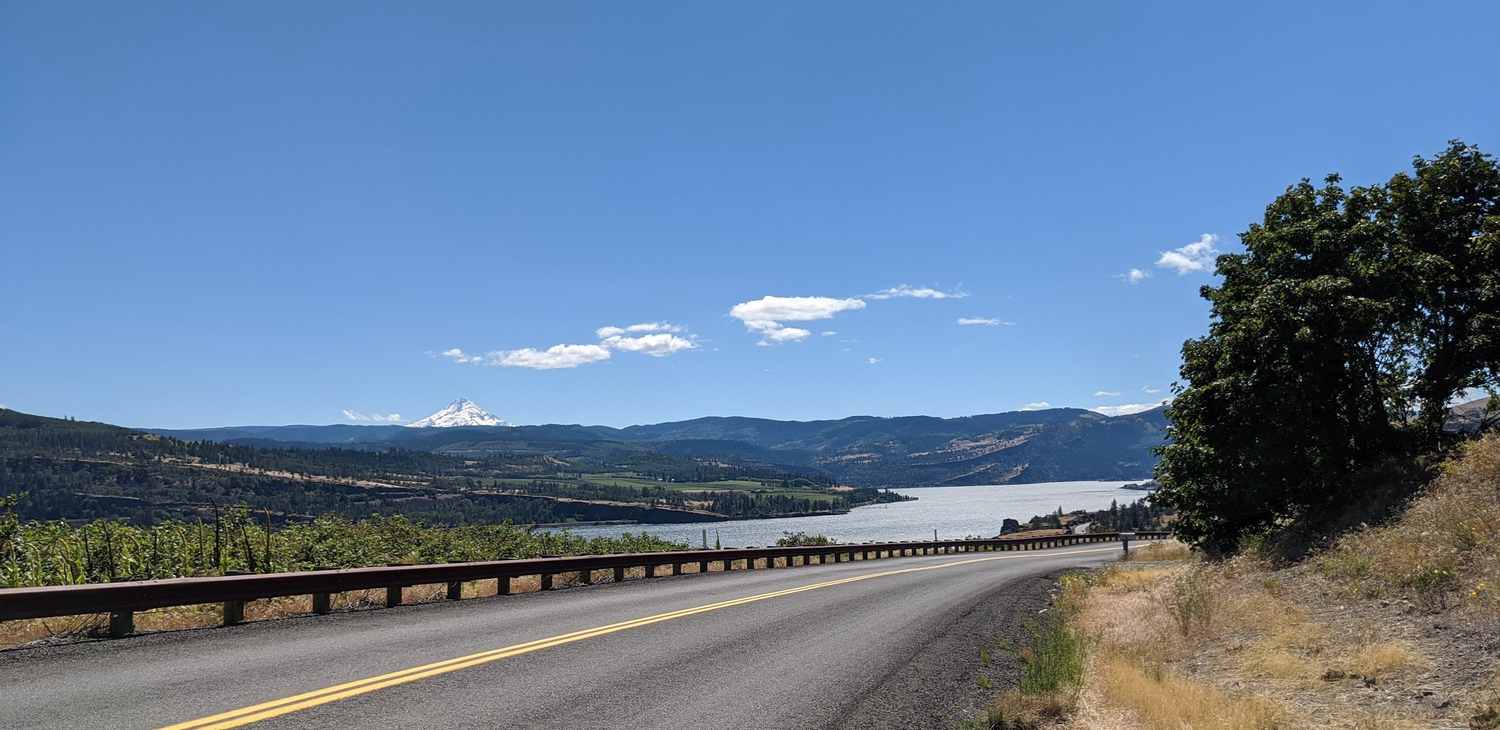 Many regions are typified into one or two i.e. Willamette Valley: Pinot Noir and Pinot Gris, Margaret River: Cabernet and Chardonnay, Burgundy: Pinot Noir and Chardonnay. But in the Gorge, there are virtually endless possibilities.
3. So much room for activities!
We'll just assume you're not complete wine nerds like us who will spend a week tasting wine at 20+ wineries (this is not an exaggeration, and here are some tips). Thus, you and/or your party may want to fill the schedule with a few non-wine related activities.
There is no shortage of adventure here: Kite boarding, wind surfing, rock climbing, mountain biking, white-water rafting, horseback riding, sailing, hiking, kayaking, skiing, snowboarding, snowmobiling, snowshoeing.. you name it, it's here.
4. Less developed than ______
Over the last 50 years, many wine regions around the world have transformed from sleepy farming areas to bustling tourist industries resembling the likes of Disneyland (we're looking at you, Napa). Crowded wine regions not only make it harder to nab tasting appointments, but naturally drive up the costs ($100+ per person is not uncommon in Napa and Sonoma).
Not in the Gorge. Average tasting fee runs ~$15/flight and bottle prices are very reasonable.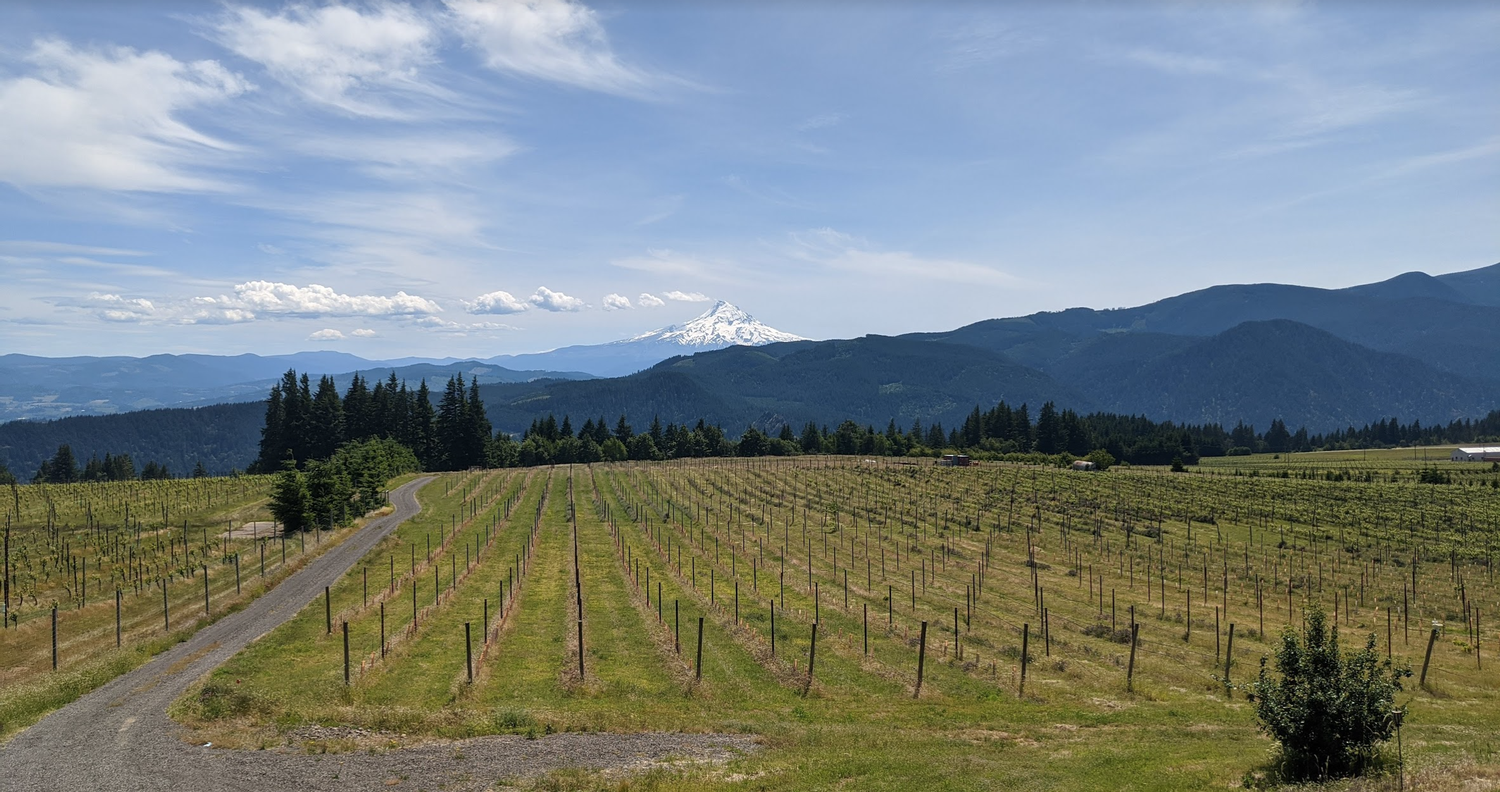 Another perk of regions that are relatively unknown is the "pioneer" or "wild wild west" element. Since there are still relatively few producers, there's not one tried and true format that others are copying nor are there any mega beverage brands that owns multiple properties; winemakers are channeling their entrepreneurial spirit and doing things their way.
At Savage Grace, Michael Savage is creating wines that are bright, fruit forward with high acid. Nate Reddy at Hiyu Wine Farm is making natural wines, with organically farmed grapes. Alexis Pouillon at Domaine Pouillon is creating french-style wines as an homage to time he spent working in the Southern Rhone.
Diversity is not just in the grapes, but in the styles and passions of the different winemakers.
5. Major airport proximity
Visiting the Gorge is easy. For those near Seattle or Portland, the Gorge can be accessed via a car ride. For those further away, Portland (PDX) is a major international airport and is less than an hour drive to the Gorge. This makes assembling a group trip a breeze and is one reason why this area is becoming a very popular wedding destination.
6. Cooler than you
Many warm climate wine regions are in trouble. Both from the perspective of fire danger and also global warming, forcing the replanting of certain varietals. Bordeaux and Napa are both reporting that the rising temperatures will result in their famous Cabernet Sauvignon grapes being replanted with Malbec and Zinfandel respectively.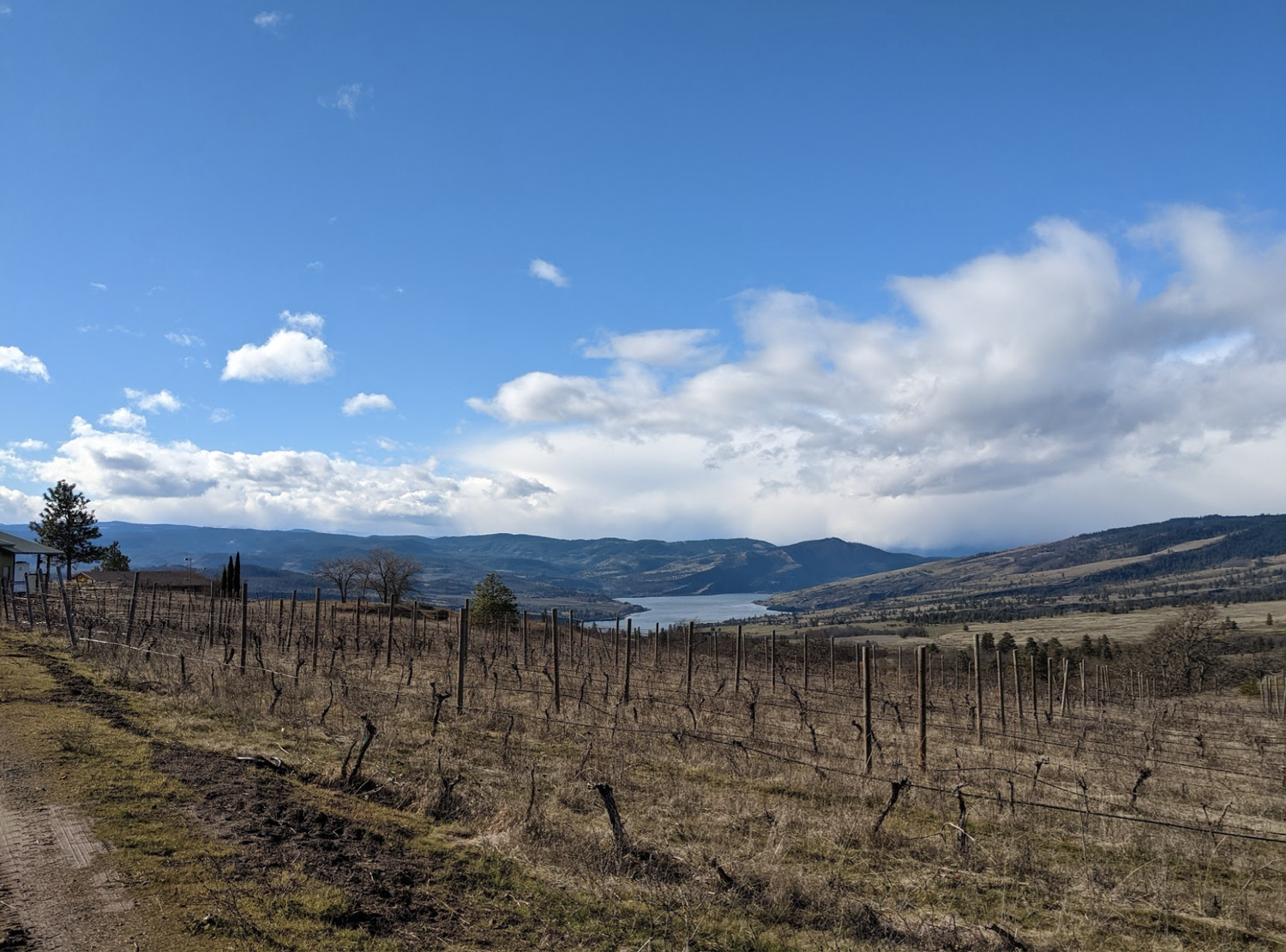 While parts of the Gorge do get warm and have some risk of fires, areas like White Salmon and Underwood are considered cool-climate (classified by temperature growing degree days). On top of this, the wind and river proximity brings a cooling presence over the vines in the Gorge.
stay in the know
Sign Up For Our Newsletter
Keep up to date on the latest wine releases, events, and promotions and get 10% off your next order.