What's it like to work a harvest
Harvest time is here! There's an excitement in the air as all of the hard work in the vineyard culminates to the epic conclusion: picking the grapes and turning it into wine!
This will be my fourth harvest across three continents, and I wanted to share some helpful tips. Whether you have a harvest position lined up or just curious, read below to get the scoop.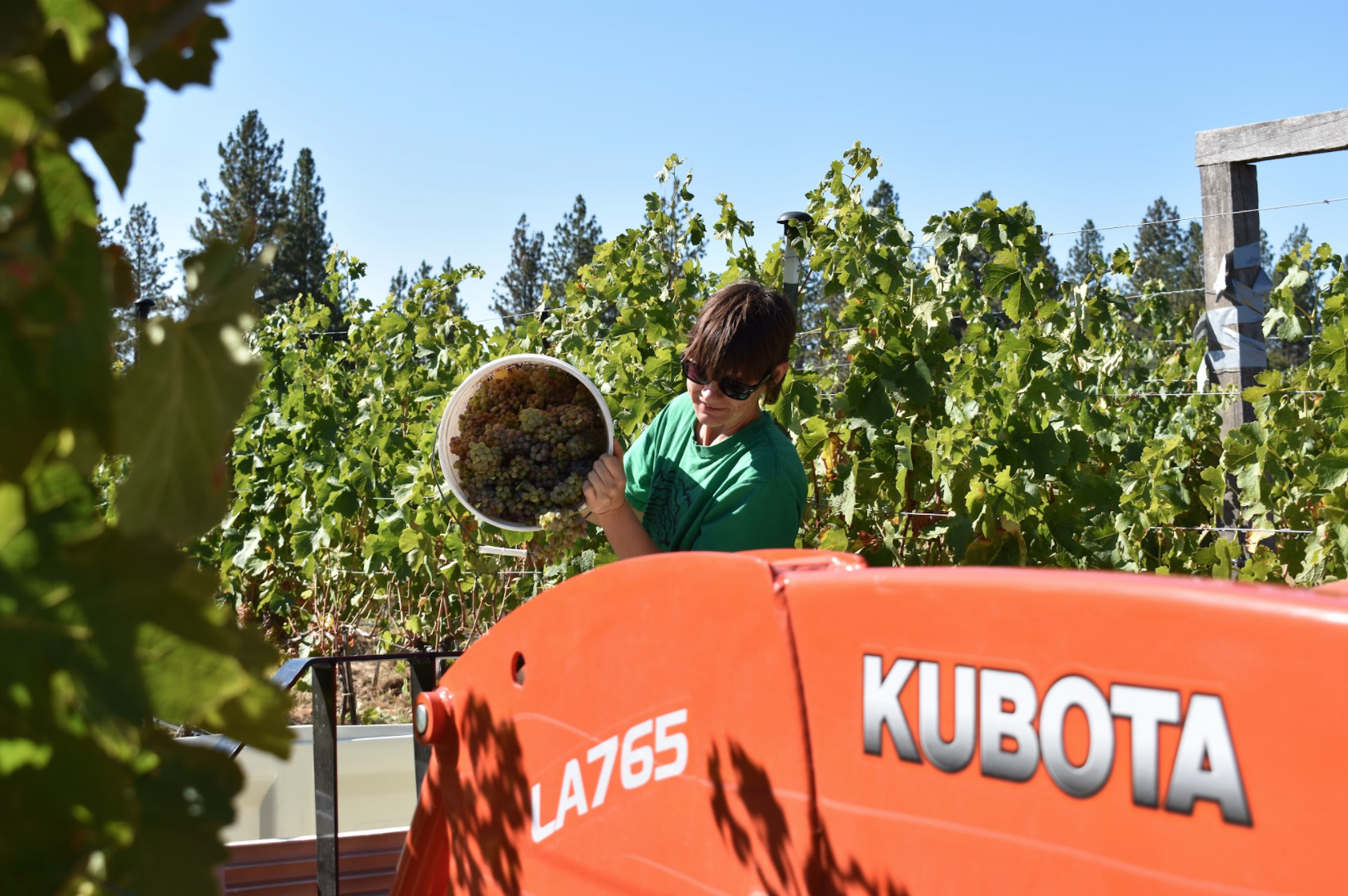 Do's and Don'ts
DO expect to work a lot.
Most of the year with winemaking and viticulture, hours can be estimated and scheduled fairly easily. All of this goes out the door during harvest. Expect long days and sometimes evenings well past dinner time. Harvest is a lot of hard work, but extremely rewarding if you're passionate about wine.
DO expect to learn.
One of the best reasons to get a harvest internship is to learn from winemaking professionals. Learn by doing is one of the most effective ways to absorb information. Employers realize this, and so they will be happy to answer questions during harvest (as long as the Q&A doesn't interfere with work). Winemaking courses at UC Davis were very interesting and packed with information; but nothing compares to the hands-on experience.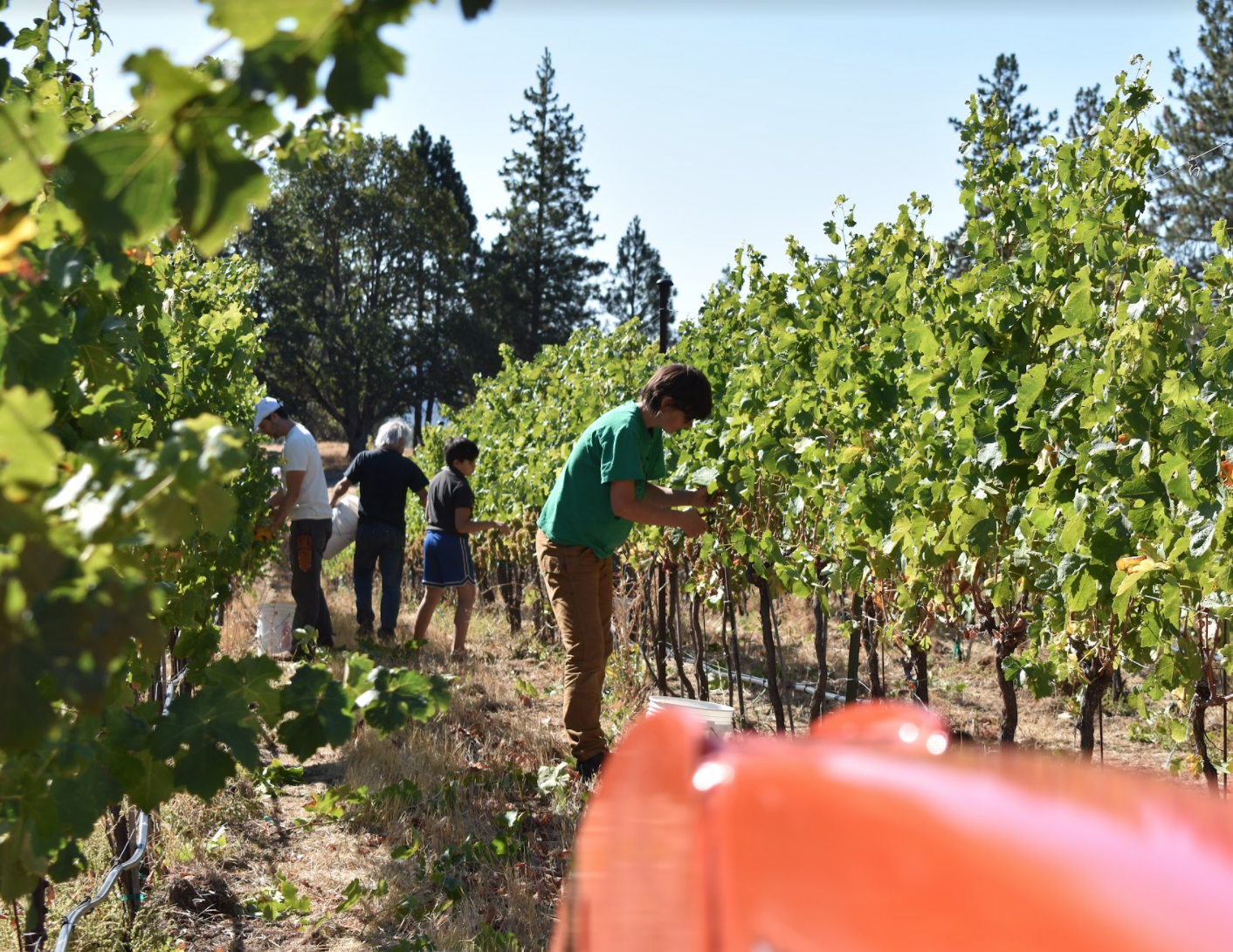 DON'T be afraid to ask for help
Time is valuable as there are only so many hours in the day. There is a lot to be done: cutting fruit from vine, sorting, pressing, cleaning, racking, running brix/temperature numbers, additions, punchdowns, pumpovers, cold soaks, cleaning again. Things move at a very fast pace and It can be overwhelming; especially if it's your first time. That said, most everyone we've met in the industry is gracious and willing to help. So if you don't understand something, speak up!
DO volunteer to cut
Most wineries will have crews hired for hand-harvesting, or will machine harvest. It may seem like picking fruit is a laborious, mindless task. However, we strongly recommend participating as it will give a new appreciation for the hard work that picking crews do and also a front row seat at the most important moment in a grape's journey to become wine.
Don't complain
No one likes a complainer. This is amplified during high periods of stress. Even if it means cleaning a tank for the x-teenth time that day, be prepared to get your hands dirty. No task is too low on the totem pole, even for the head winemaker. There are a lot of unglamorous things about winemaking; but if you truly love what you are doing, it won't matter.
DO stretch
Bending over to pick fruit, heaving heavy hoses above the head, pushing and pulling large equipment, punching down fruit caps -- it's a big strain on the body. Your back, shoulders, arms and legs will all be put to the test. Thus, make sure you are stretching daily to avoid unnecessary injury.
DO have fun
Harvest is not for the faint of heart. It is HARD work. It's likely the hardest you'll ever work, but also the happiest you'll ever be. At least it was that way for us! Never forget why you decided to work this role; perhaps it was to actualize a dream in winemaking or for a new life experience. Regardless, enjoy the ride and have fun!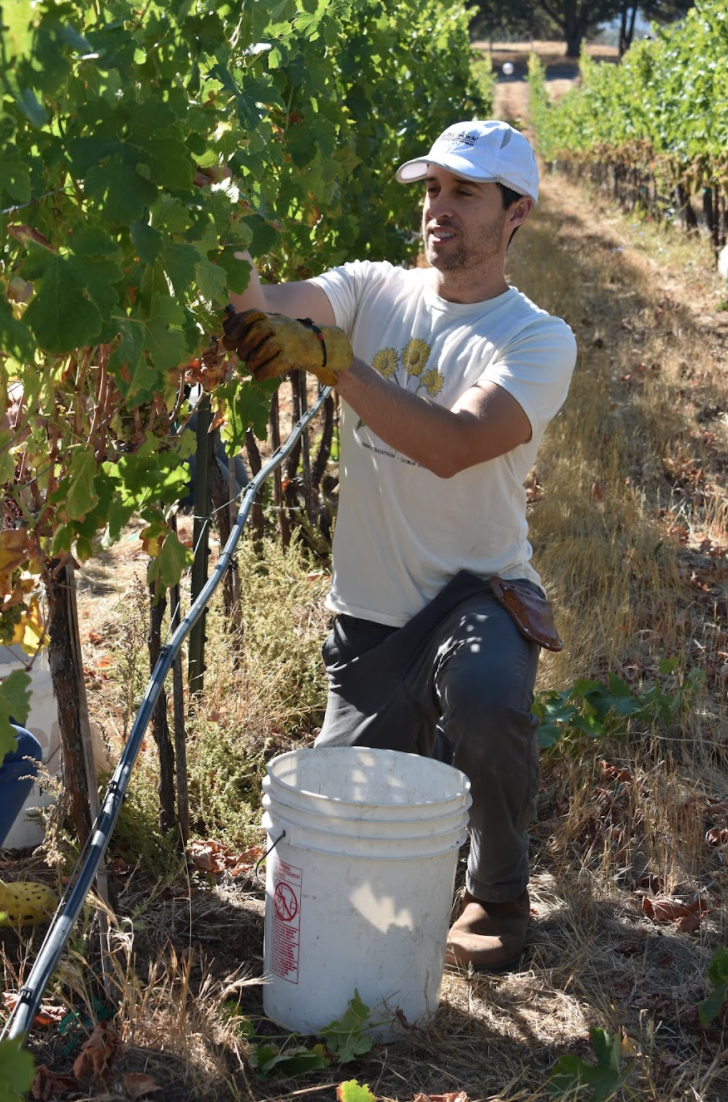 stay in the know
Sign Up For Our Newsletter
Keep up to date on the latest wine releases, events, and promotions and get 10% off your next order.