What is the value of being a part of a wine club? For starters, it is much more than just receiving wine twice a year. To us, our wine club members are the foundation on which we thrive. They keep us going year after year, financially and emotionally.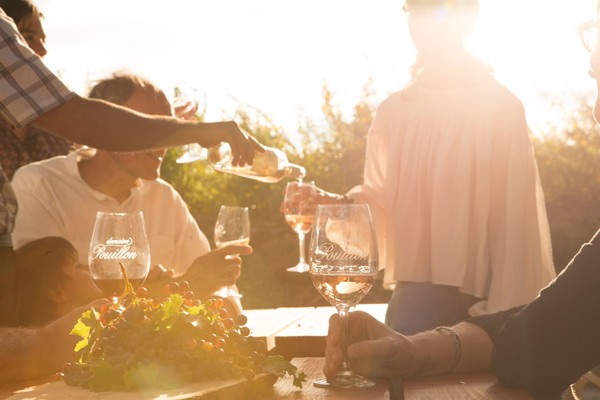 Twice a year we get really busy preparing our club shipments. Every spring and fall we offer 6 bottles of wine to our club members. When you are part of our wine club, you of course get perks and discounts that others do not. This includes a 20% discount across the board, on wine, merchandise, and ticket purchases for example. Free tastings for you and a guest… although this is common with wine clubs, this really is a huge benefit because you get to keep coming back, experiencing our vineyard and wines as we cycle through them season after season, year after year. One of the things we are proud to offer in the Grand Cru is the ability to customize your allocation, both with substitutions and additions, so you will never be stuck with a wine that isn't perfectly up your alley! Although, if indecisiveness is a thing for you, we make it easy by choosing the newest, greatest vintages that we offer.
On occasion, wine club members get access to wines that are club exclusive. This past spring, we had two bottles that this applied to, our Estate Syrah 2018, and our Pinot Noir 2019. There are times when we are only able to produce so many cases of a certain wine, so rather than making it available to everyone, we only allow access to our members. Another great perk is the ability to attend events that are only available to our club members. Covid-19 really threw a wrench in the in-person events that we used to have, which although necessary, didn't make it any less devastating. Now two years later, we are opening up more and more, bringing back old events and even trying out new things.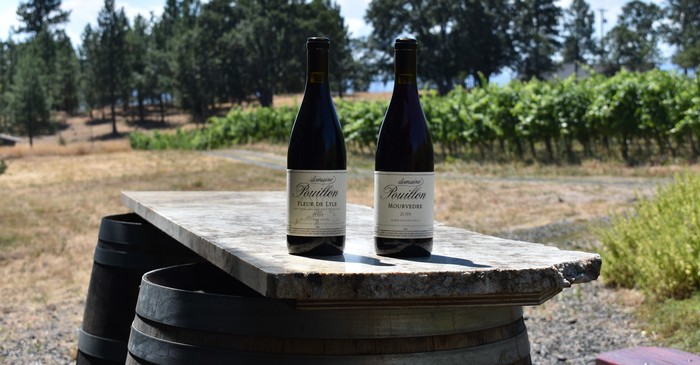 For this fall club release, we are having a new event called Farm Days. Rather than the traditional club party where we have food and music (which is great), this time we wanted to extend a tour of our whole operation to our club members. Come tour the vineyard with owner and winemaker, Alexis Pouillon, and learn about terroir while tasing our club wines. Taste locally sourced food pairings from Chef Juliet Pouillon and tour the winery with Assistant winemaker Teddi Fuller. This fall we have 2 different reds that we are very proud of. A single varietal Mourvedre and Fleur de Lyle, our Cabernet Sauvignon and Syrah blend. Both are from 2019, an exciting vintage for these varietals. The summer of 2019 was notably cooler and considerably more even than in recent years. We picked early as frost and rain approached in early October. These somewhat cooler temperatures contributed to lower overall sugar accumulation and higher acidity which makes the Mourvedre just shine and the Fleur de Lyle a bit more restrained than in previous years.
The time, love, and energy that goes into making wine is extensive. It is a process that takes years, from when spring comes and the vines come back to life, as the grapes grow in size over the summer, to Harvest time when the grapes are picked and crushed, as they age and ferment over time, to eventually getting bottled and then later released for all to enjoy. When you become a club member, you support us in this long, but joyous work. We love our club members and could not do this without them.
-The Domaine Pouillon Family
stay in the know
Sign Up For Our Newsletter
Keep up to date on the latest wine releases, events, and promotions and get 10% off your next order.